It was great to see the Essex memorial day parade back on after a pandemic hiatus. We made it almost back to the fairgrounds before the rain started.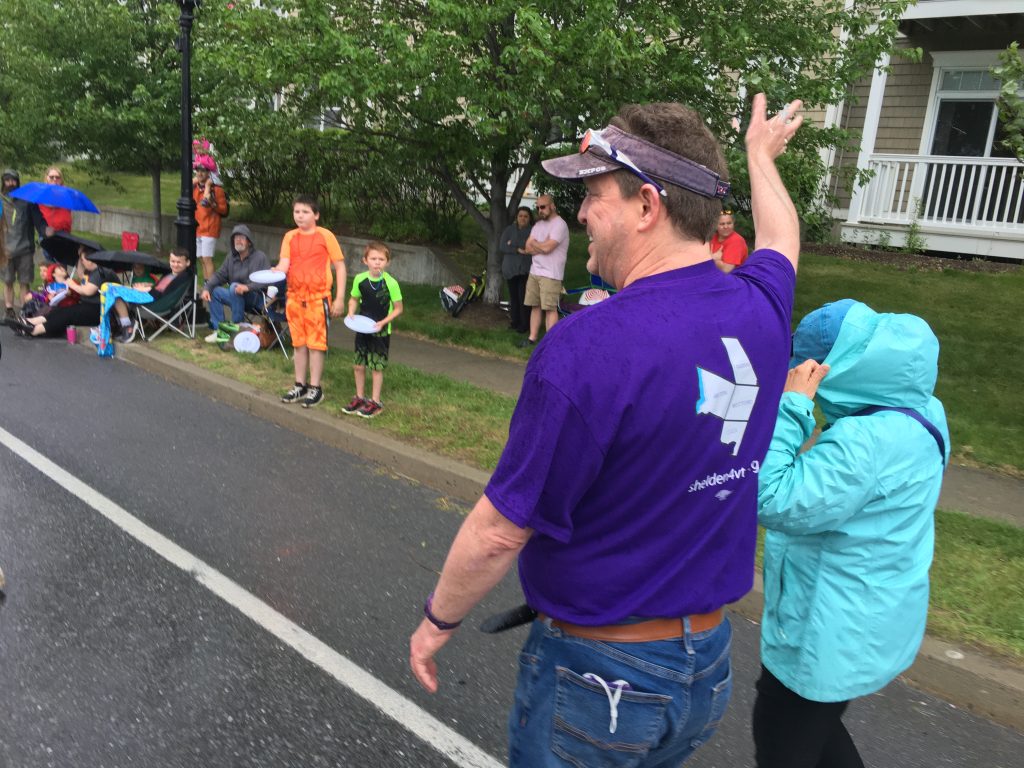 Thank you, veterans, for your sacrifices for all of us. Especially to those who made the ultimate sacrifice.
I couldn't do this campaign thing without such a great team. Thank you Toni, Galandrielle, Erin, Kobly, Nikita, and Carolyn!