PWCW (Positive Westford Comment of the Week): This Buckeye (Ohio State '97) doesn't just stop in at the Westford Country Store for the Buckeye Bars!
Big fan of the WCS. I spend so much time these days driving to and/or thru Westford that I often to stop in. Whether to get coffee to start my day, water after a hot day of door knocking, or to have dinner & cribbage with Galandrielle.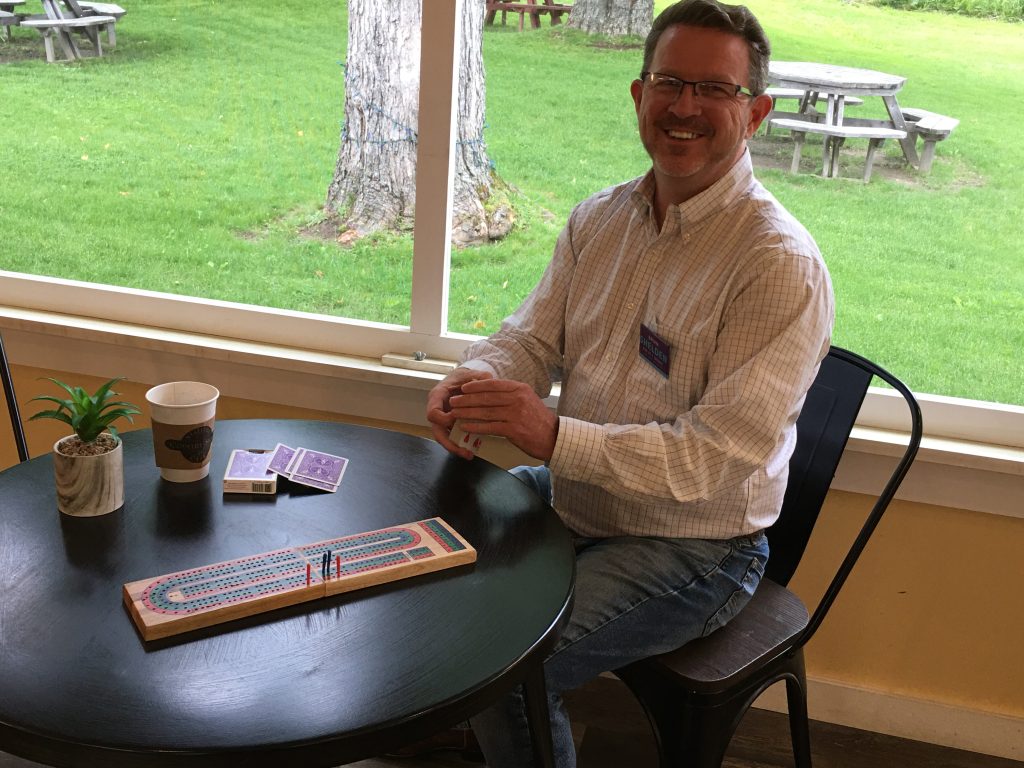 Stop in if you're in Westford and/or heading through. Please leave me exactly 1 Buckeye Bar so that I don't eat them all.
(G says "the cannoli are really really good, too")